Teaching Yoga on retreat, in studio (and now online) for many years, means my teaching proficiencies have developed in many areas.
I teach Ashtanga yoga, Gentle Vinyasa flow, Hatha Yoga, Yin Yoga, Restorative Yoga, Meditation, Chanting and applied Yoga/Buddhist philosophy.
I think both conscious movement and stillness are necessary to bring the body/mind into harmonious balance. I think an understanding of the history and original intentions for yoga as a series of practices, helps guide our explorations today.
Weekly & Monthly Offerings (all currently online)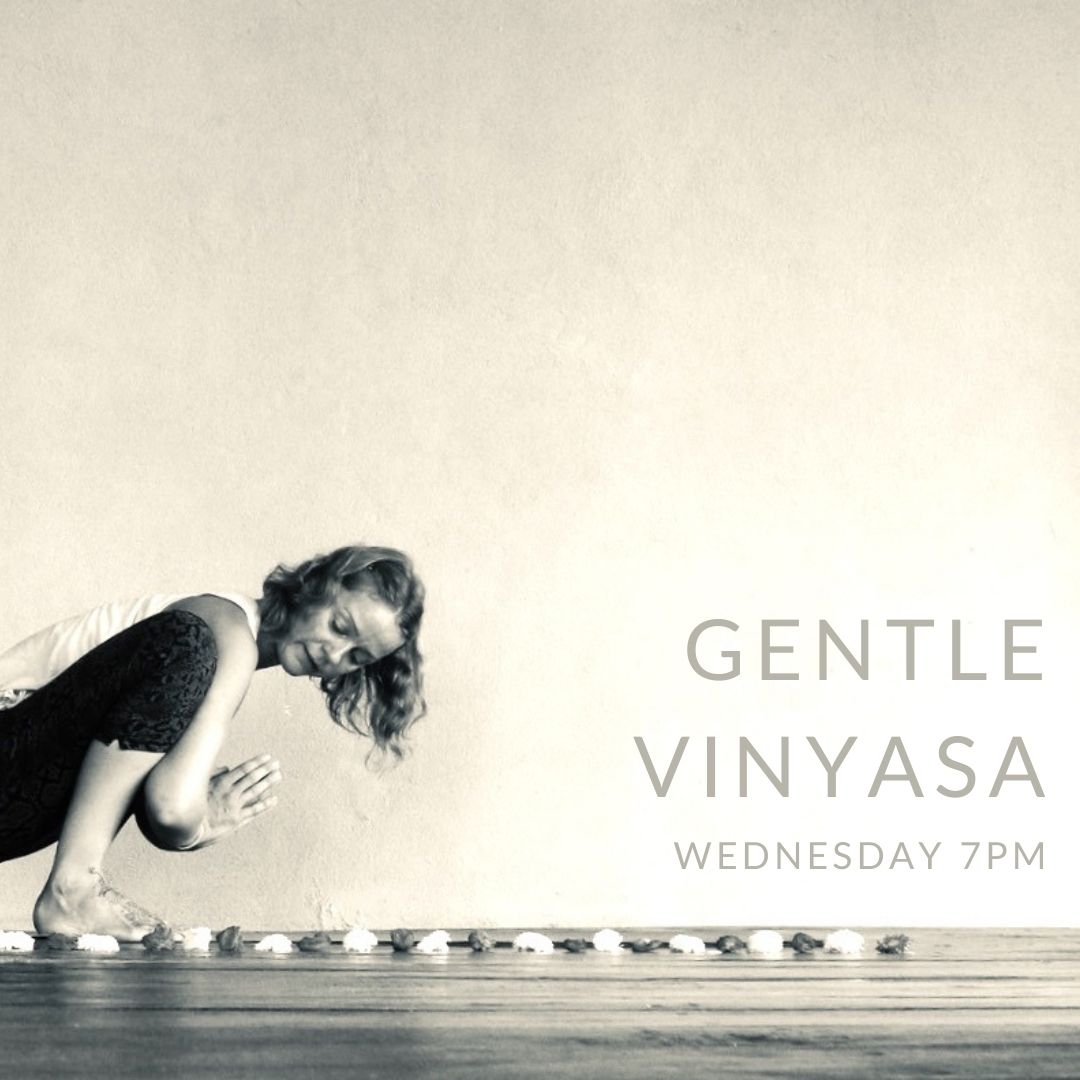 Gentle Vinyasa
Weekly Class, Wednesday 7pm UK time.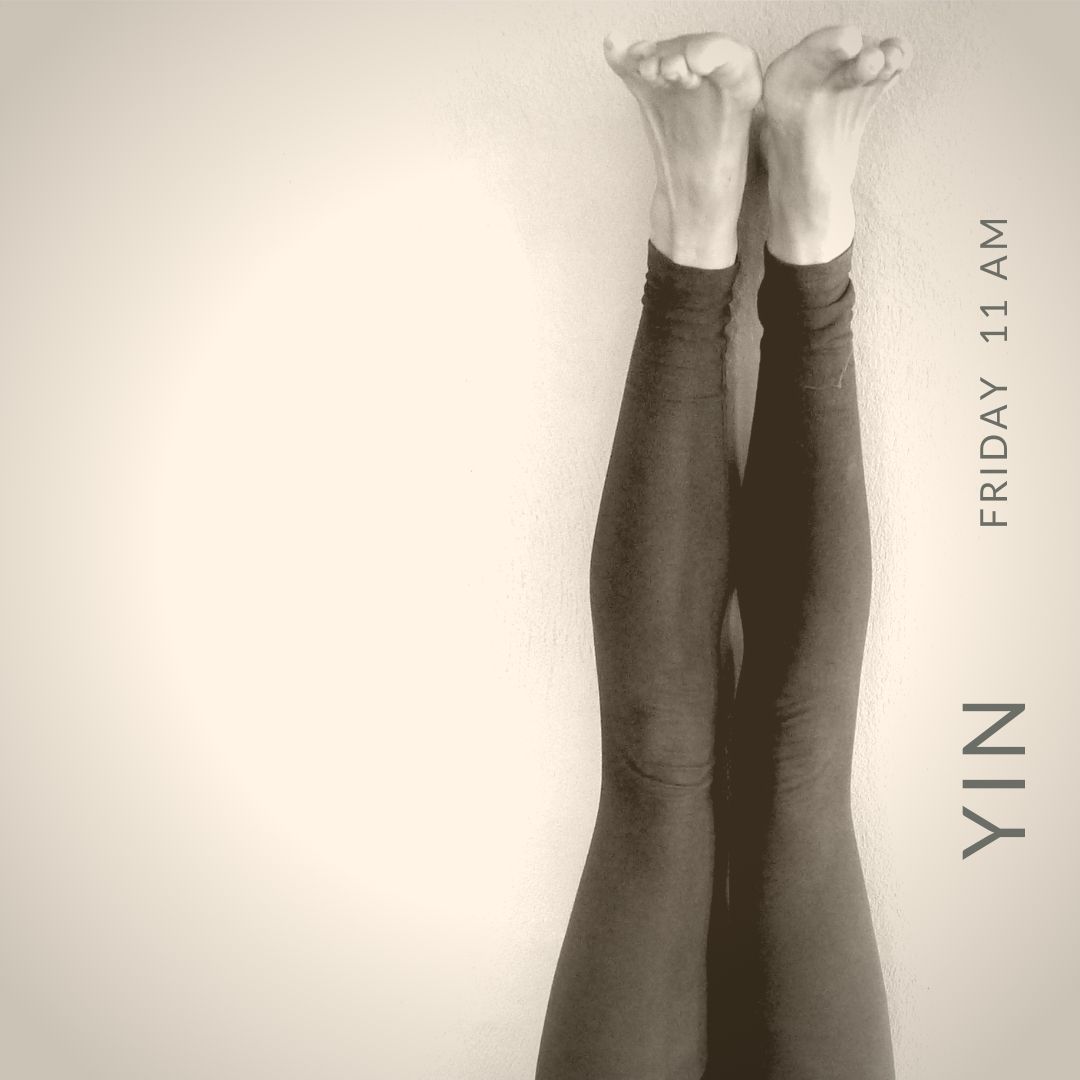 Yin Yoga
Weekly Class, Friday 11am Uk time.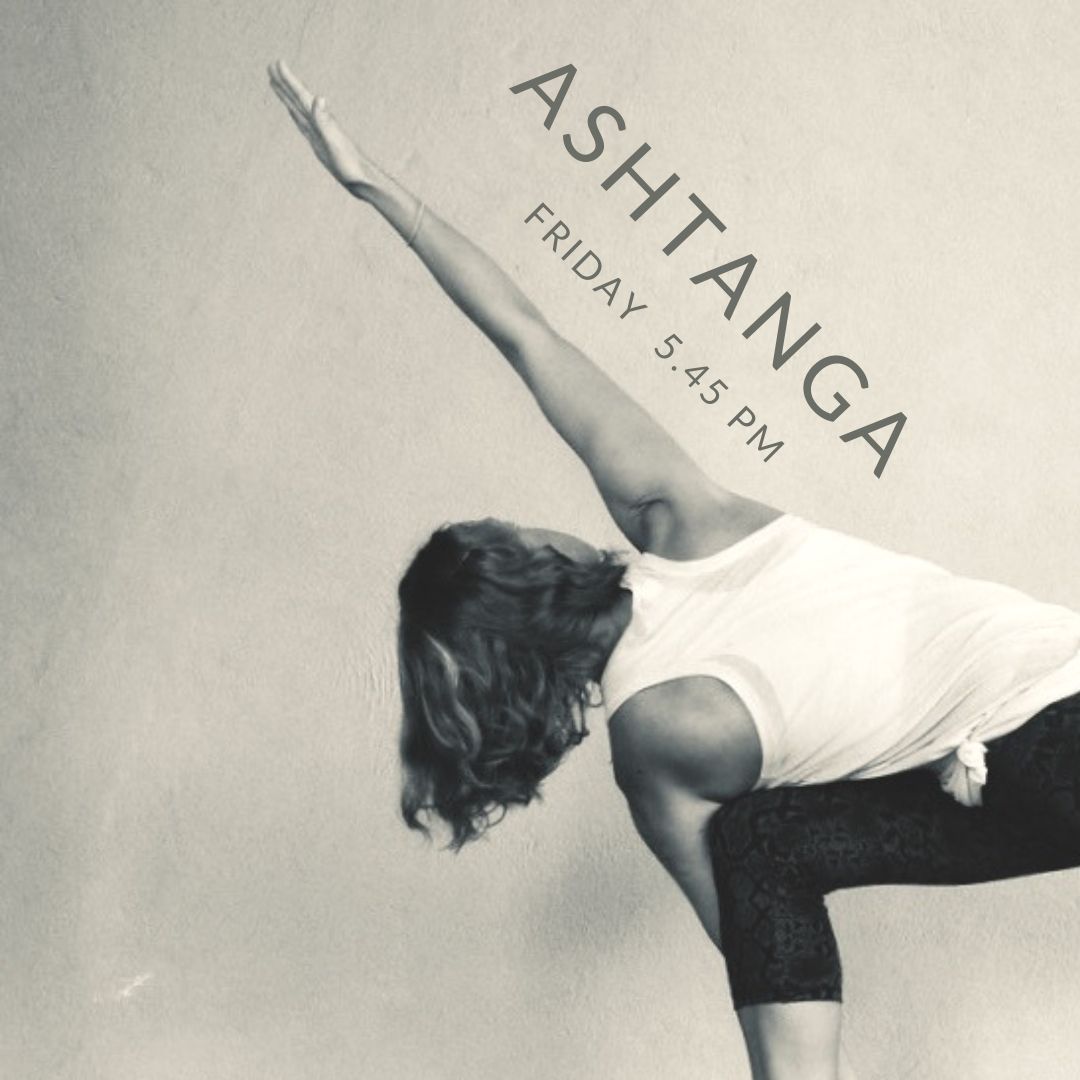 Ashtanga
Weekly Class, Friday 5.45pm Uk time.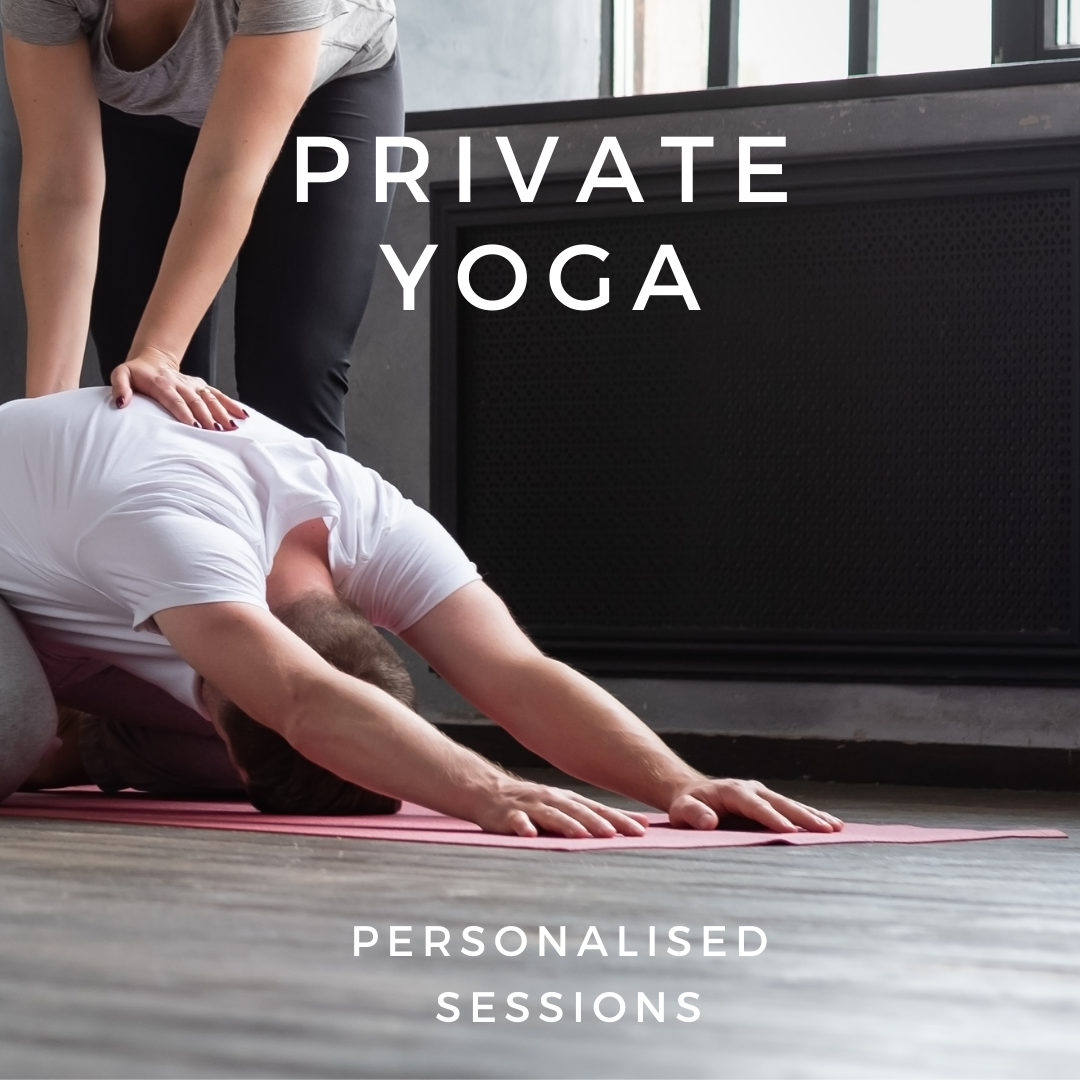 Personalised Yoga Sessions
I offer private 1-2-1 or small group sessions to make sure your practice is appropriate for you. We can work on something particular to your practice or your personal development. Whether for yoga postures, meditation or breath work, I can help you deepen your personal relationship to yoga.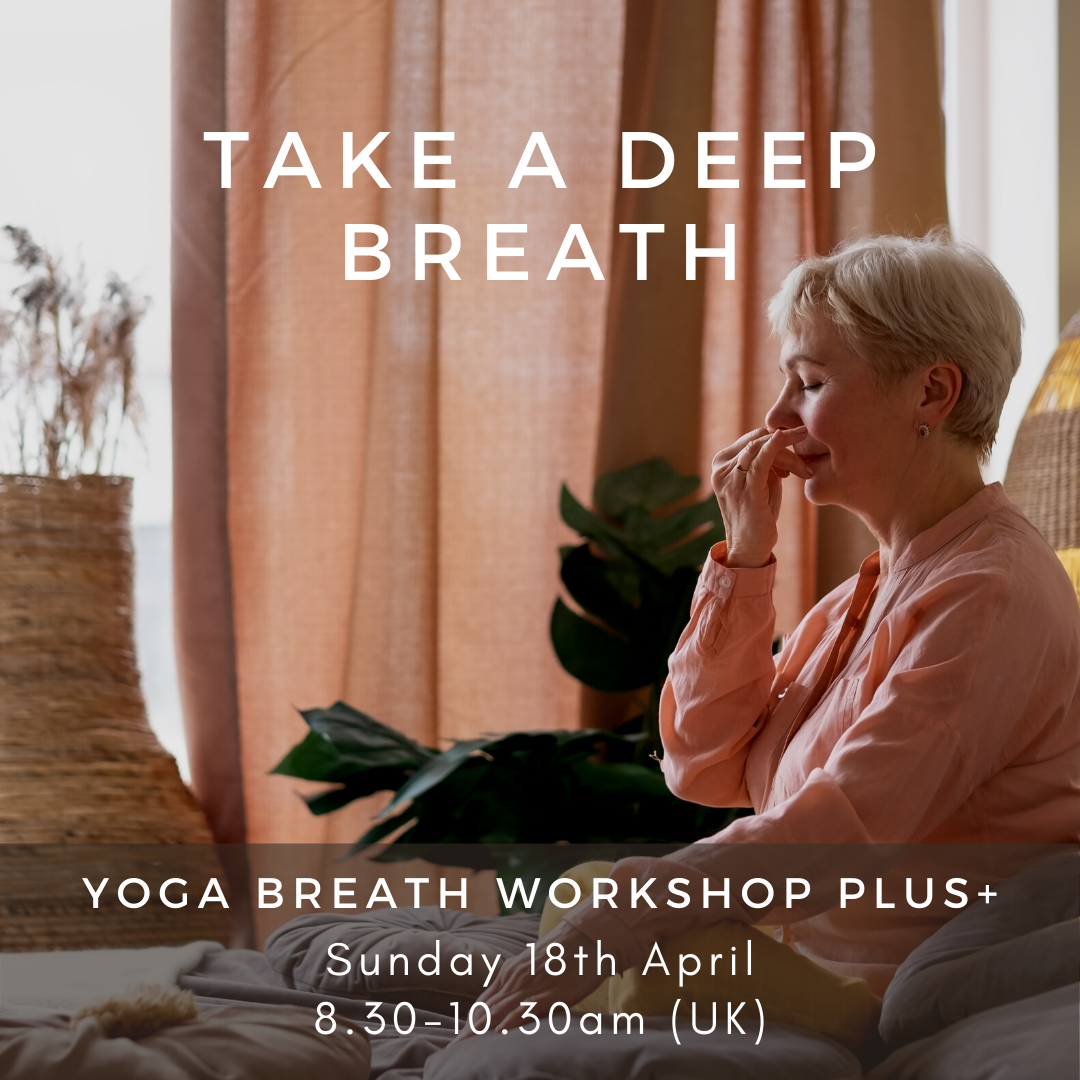 Take a Deep Breath Workshop+
Sunday 18th April, 8.30-10.30am UK time.
New Workshop Plus+ format - We practice several different 'Pranayama' breathing techniques and then you get some support documents to help you try the breathing regularly at home. The group meets again to check in after two weeks, on May 2nd.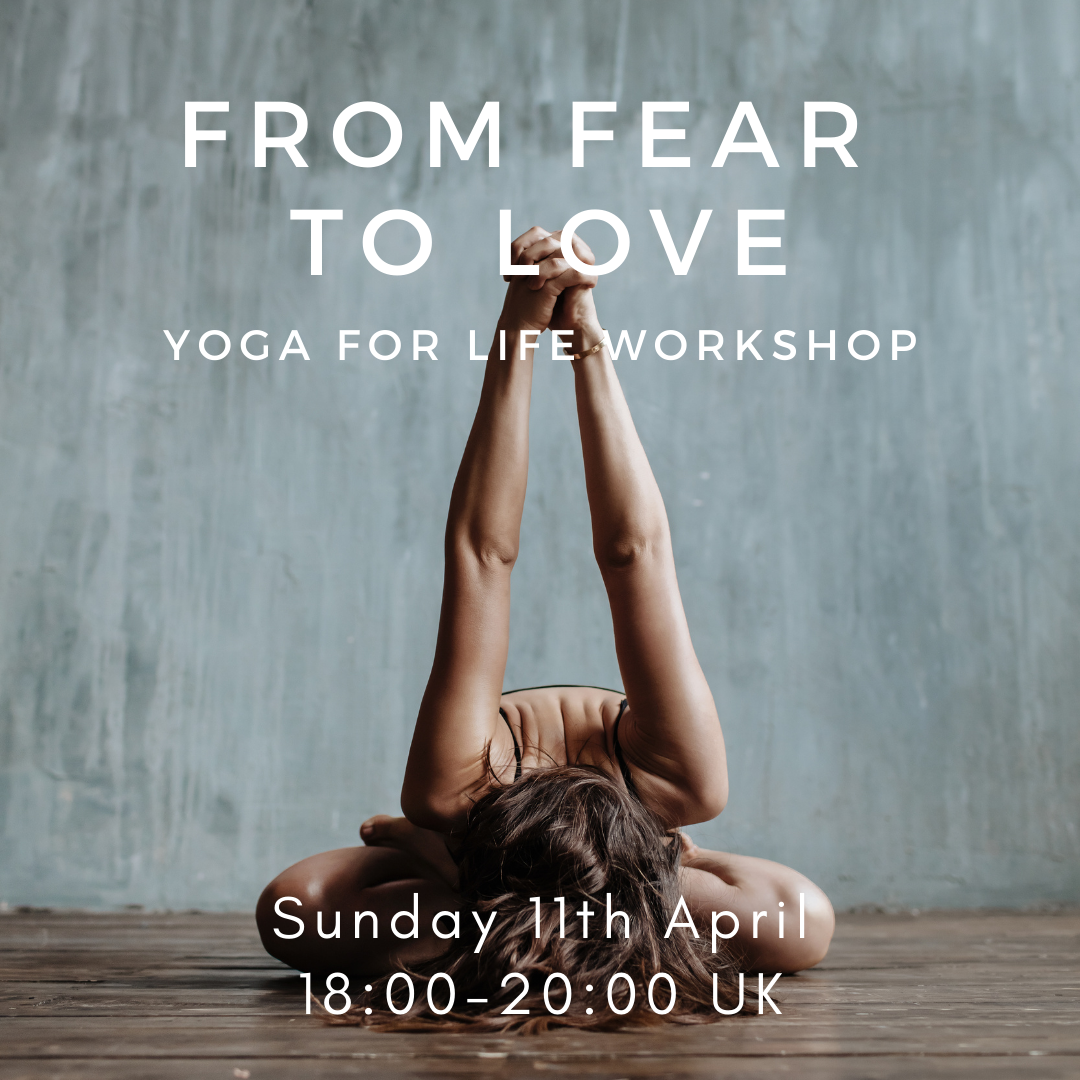 Yoga For Life Workshop
Sunday 11th April, 18.00- 20.00 UK.
We explore how to practice yoga (and life) from a place of love. The underlying reason for our actions is so much more important than the actions themselves and so many of them are unconsciously driven by fear. We will focus on our intention, our motivation and help to shift our hidden drive from a place of fear, to one of love.
This workshop will include yoga posture practice, some breathing and restorative yin with guided meditation.
Online Yoga Courses
Deepen your understanding of yoga as a practice and a philosophy with these online courses.
International Yoga Retreats
Our wonderful retreat project – This Yoga Life Co. hoping to reorganise our 2020 programme to take place in 2022.
We are an international Collective with facilitators from Australia, USA, Italy and the UK. We will stay responsive to global travel restrictions and be flexible in the line-up based on who can be there.
We hope to be in Sardinia, Tuscany and Portugal - crossing fingers!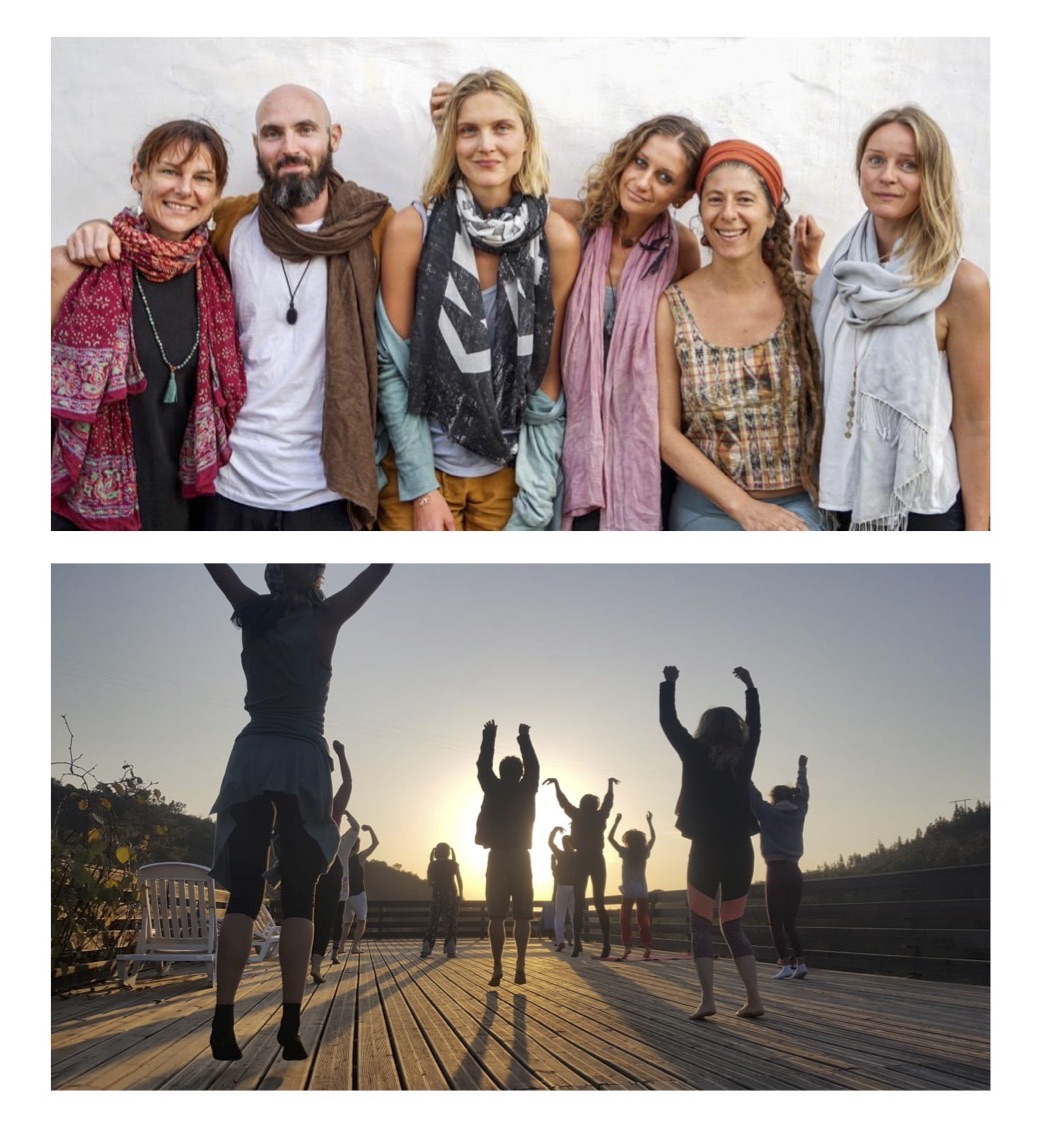 Enjoy this Free guided meditation to calm the nervous system