"A user-manual for your life"
Human Design is a profoundly revealing system of self-awareness and empowerment. A synthesis of Astrology, the I-ching, Chakra system and the Kabbalah, Human Design reveals our uniqueness, and shows us how to navigate the world and our relationships with others.
Despite years of yoga, meditation and all manner of other therapeutic and healing modalities, it wasn't until I discovered Human Design that I was able to fall deeply in love with the being that I am, not the one I've been trying to be to fit in! 
Study Human Design Online with me
I have created a series of online courses to help you deepen your study of the vast ocean of Human Design knowledge. I really believe in the value of education to develop understanding and invite critical thinking.
Follow along at your own pace. Get access to all the course materials to help evolve and deepen your own Human Design Life experiment.
Personal Readings
Let's uncover your unique magic together.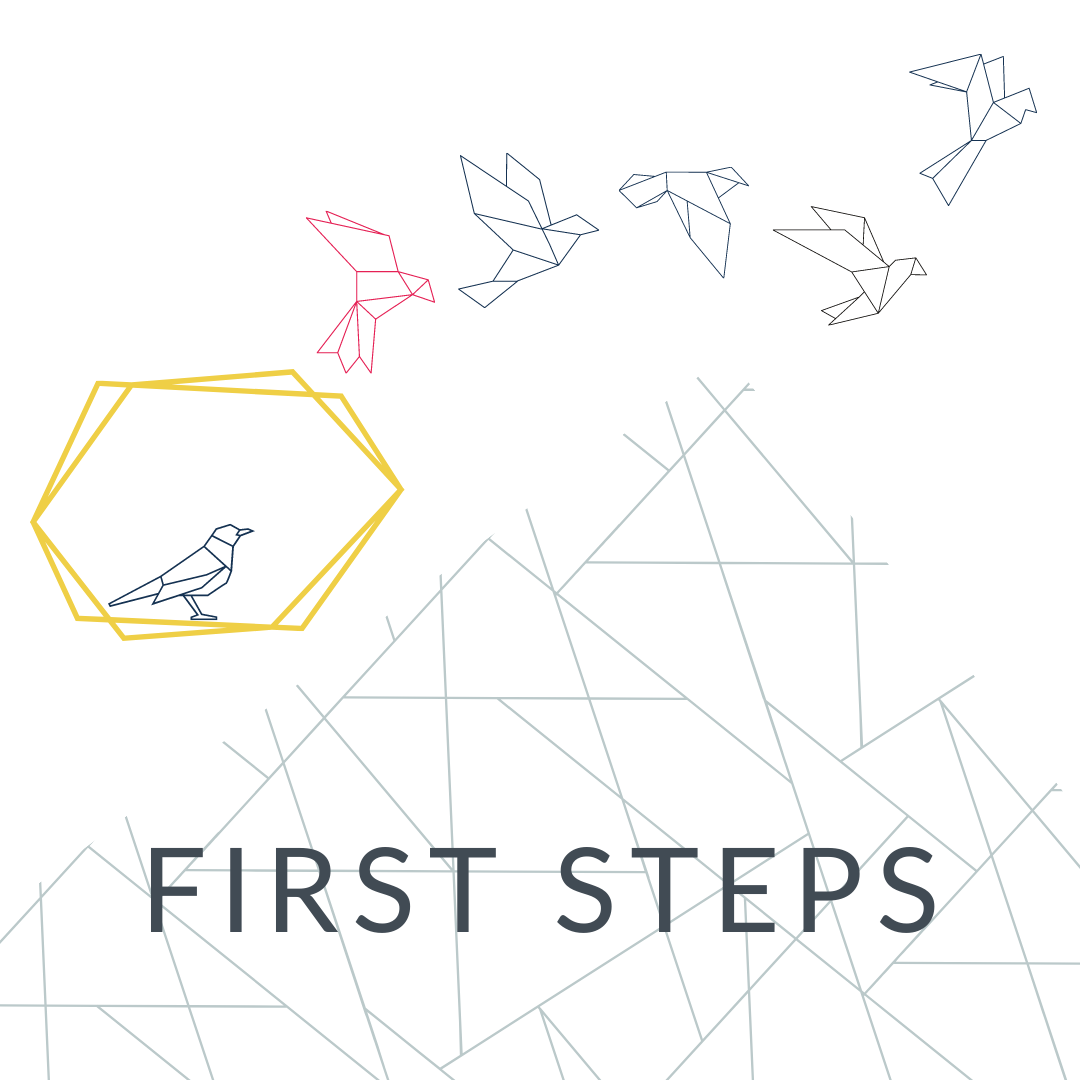 First Steps
Welcome to the Human Design experiment!
Discover your personal energetic makeup, how to interact with the world and how to make decisions that are correct for you.
If you're new to Human Design, I recommend a 'First Steps' session, to introduce you to the system and show you the foundational aspects of your chart... your Type, Strategy & Authority, Profile & Definition. Plus a glance at your Centres & their themes.
8 page PDF + 45 min call @ £88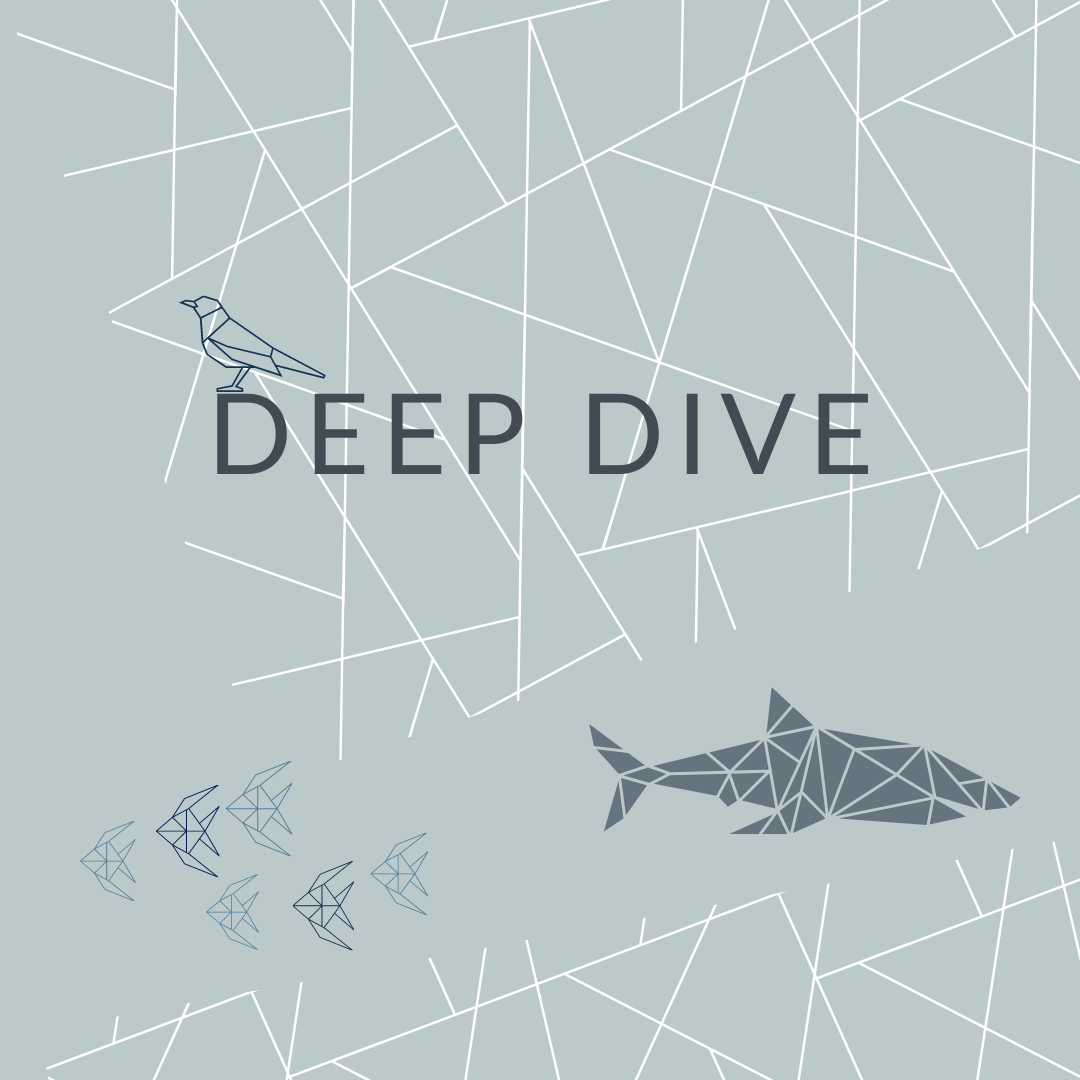 Deep Dive Deluxe
See yourself in a new light and give yourself full permission to be completely and unapologetically you.
Recommended if you are already familiar with the basics of your design (First Steps).
We will look deep into your chart. You'll learn about your 'not-self' conditioning, your energetic definition or receptivity in all 9 centres. Your unique purpose & potential through channels and circuits, all planetary gate and line activations and Incarnation cross.
A reference document and transformative experience that will benefit you for years to come.
24 page PDF + 1.5 hour call @ £222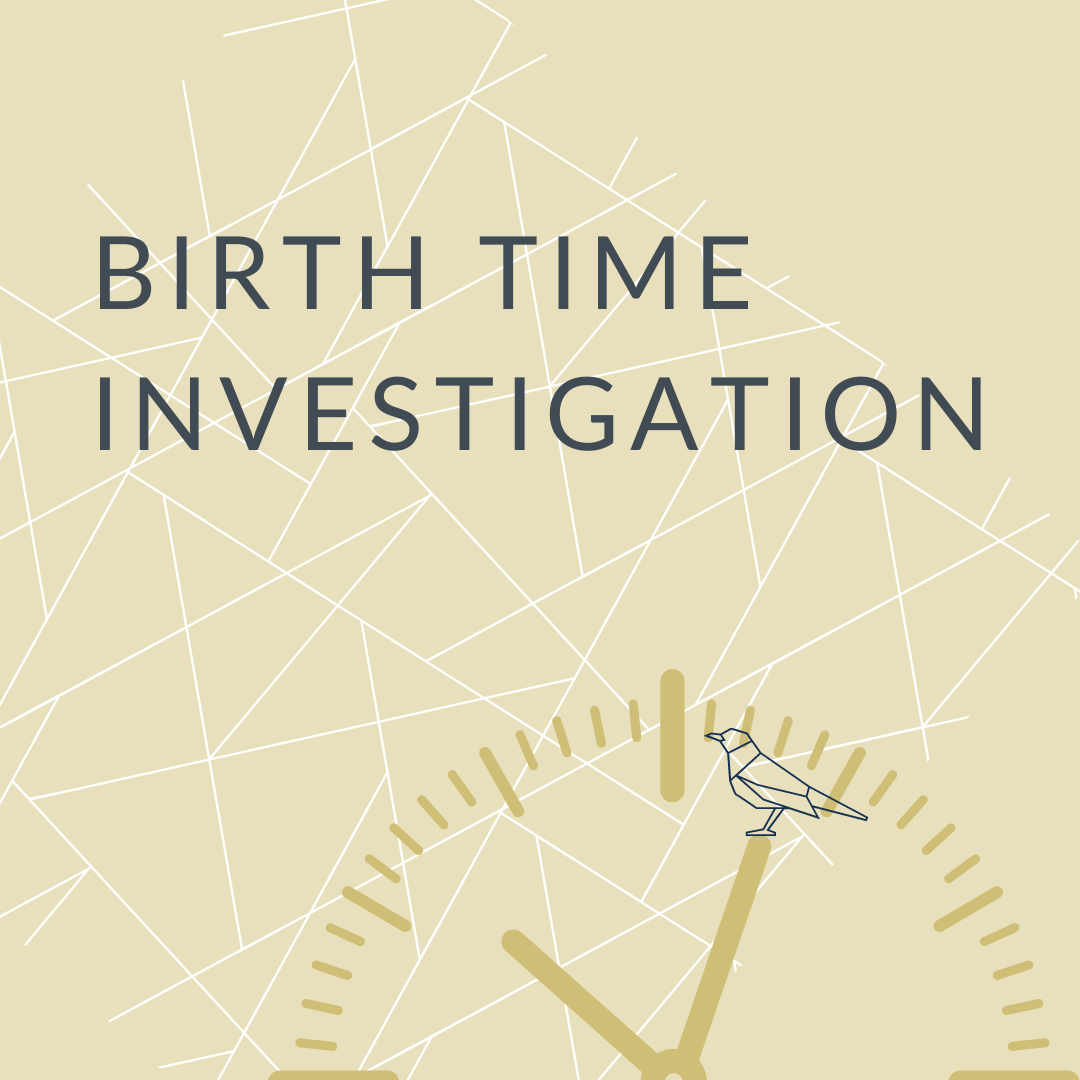 Birth Time Investigation

No birth time, No problem!
I will explore all the possible options for you on your day of birth, produce a report and then we can meet to discuss which aspects you resonate most with.
This is comprehensive analysis of the full 24 hour period on the day of your birth - I track the movement of the planets and establish which aspects of your Human Design Chart are consistent and reliable, and which ones change.
Data, PDF & 45 min call @ £99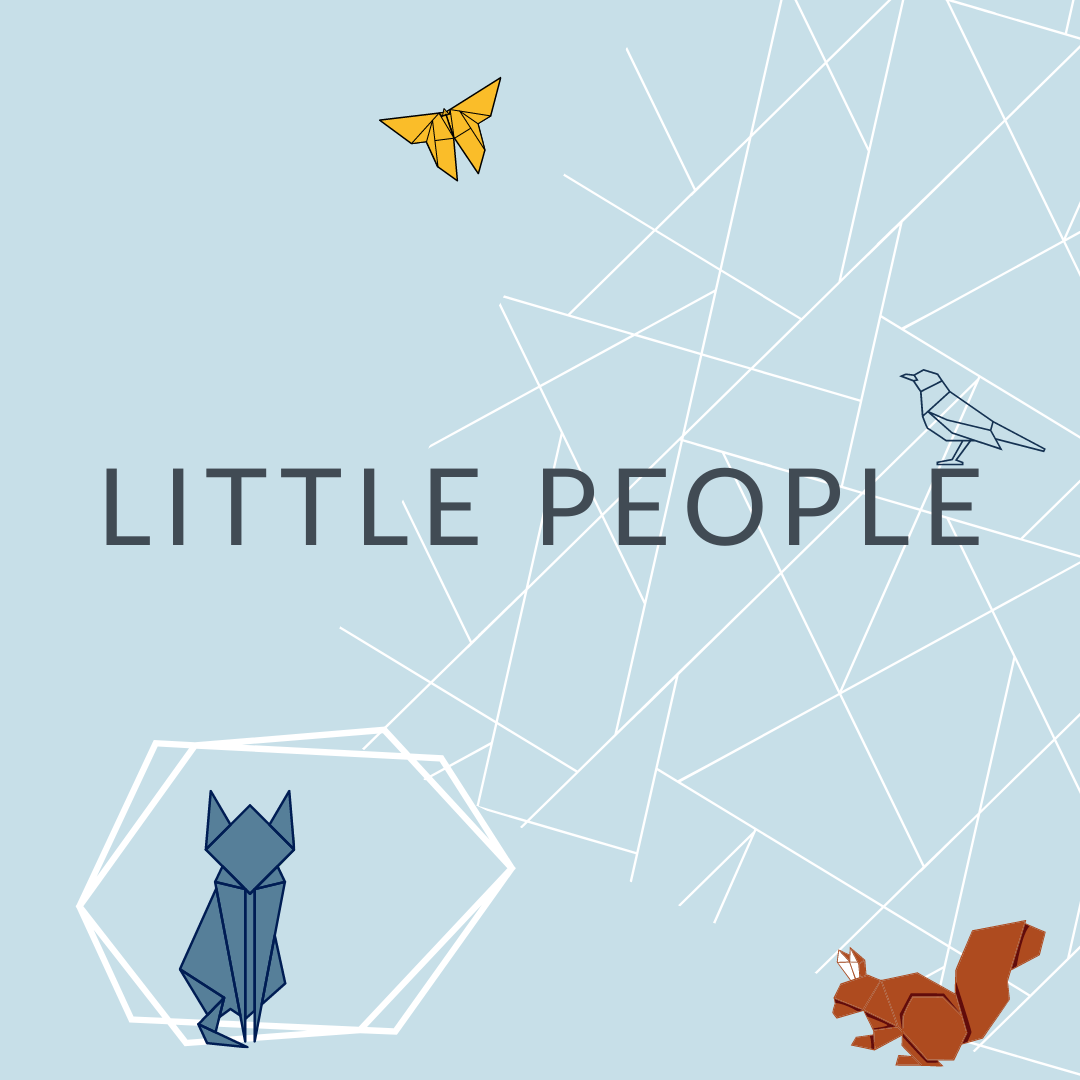 Little People
Human Design offers a unique opportunity to raise a child as themselves.
Knowing how they're designed to sleep, digest, learn, interact, and about their natural ebbs and flows of energy is such a gift. A child is already a perfect unique, spontaneous expression of life, we just need to learn how to support them in blossoming.
PDF + 45 min call @ £77 (per child)
Coaching & Support
I also offer Transformative Guidance through Mentorship & coaching.
We can use your Human Design as a platform, but not obligatory. You might feel you need some ongoing support to integrate HD into your life. You might want some Projector insight and perspective on issues in your life, relationships or purpose.
We can use HD and other tools to work through stuck beliefs, behaviours & energies.
1 hour @ £66
4 x 1hr sessions @232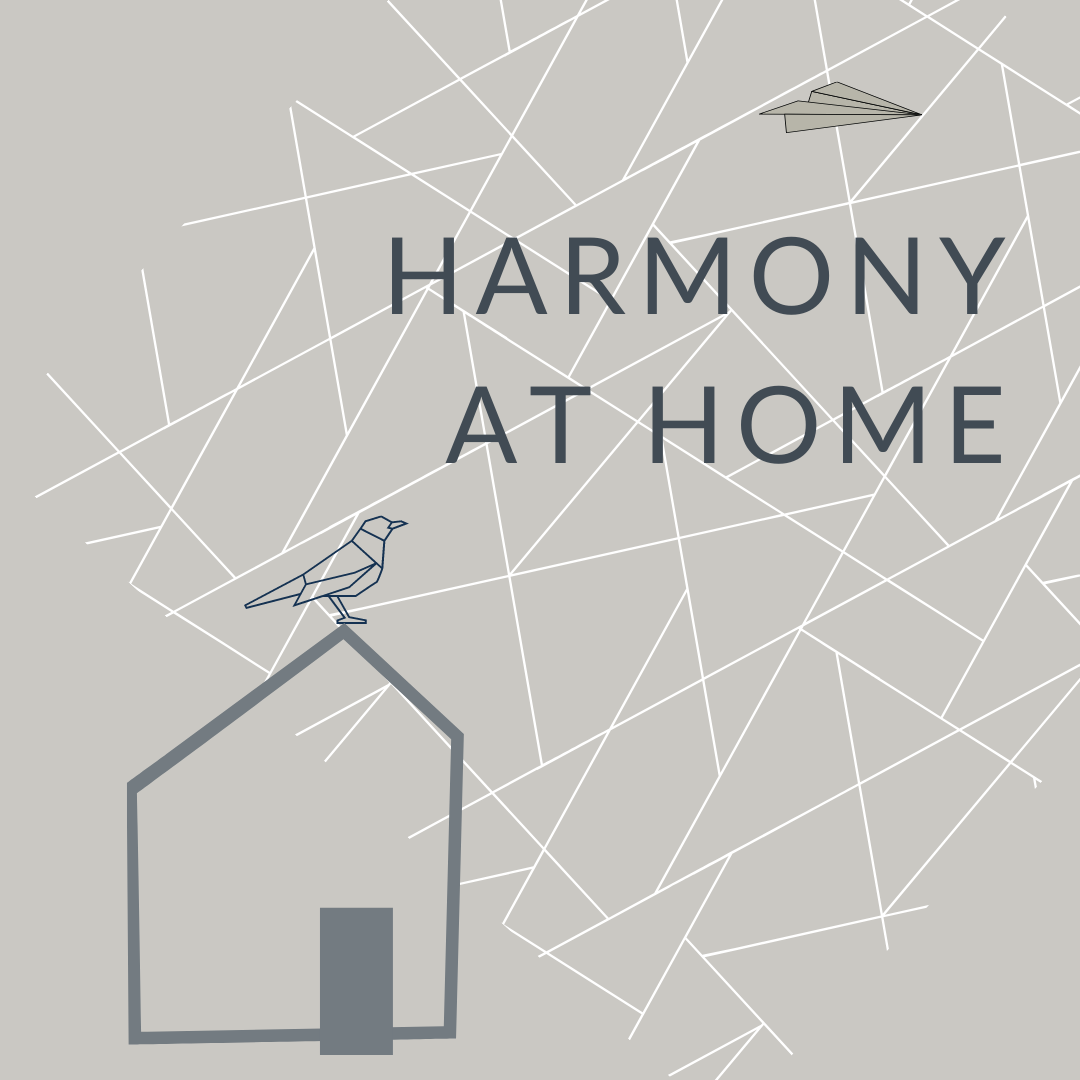 Harmony at Home

Knowing and respecting the people we live with is essential for Harmony at Home.
Understanding each person's uniqueness is invaluable for loving communication.
When we look at Composite charts (who you are when together) we can discover what magnetises your relationship, areas of compromise, or inspiration. Which types of energy each of you is either broadcasting, or receiving and amplifying and so much more.
DUO (2 people)
Pdf + 1hr call @ £282
FAMILY (up to 5 people)
Pdf + 1hr call @ £333


What's Included?
You will receive a PDF document of your chart and my analysis, to read through before the Live call.
Then we will arrange a Live call which will take place over Zoom. A recording of the session will be made available for you to download to refer back to.
We will need a birth date, place and time (as accurate as you can possibly get it) to get an accurate chart for each person. If we don't have an accurate birth time we will need to do a Birth Time Investigation first. (see below)
Book a Session
When you've decided if you'd like a chart reading, or a coaching session - click below to go to the booking page to complete the intake process... All the products will be available to choose from there.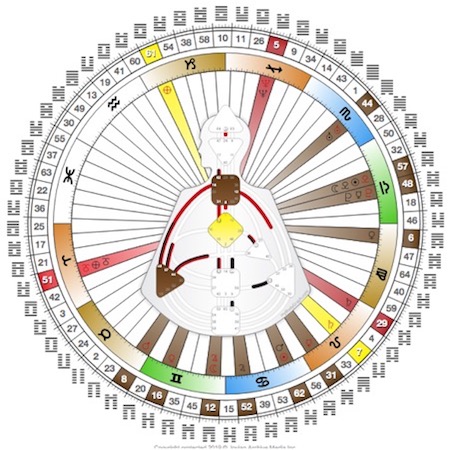 I am a Splenic Authority, non-energy Projector, 5/1 profile and Left Angle Incarnation Cross of the Clarion 2.
I am here to intuitively guide and advise others to achieve their highest potential.
I deliver deep, skilful, problem-solving, backed up by logical structure from line 5 and 16-48, all delivered with authority you can trust from 7-31. I offer access to the foundational knowledge of my line 1, through years of Human Design study, and the detail of my 62 to dive into the minutia of your chart, that you maybe can't access alone.
My 61 will help you to ask questions about your inner truth and offer you deep self-acceptance (tone 6 perspective). I will offer to share sharp intuitive insights with gentle humour through the 51 and 57 in combination.
So I bring structure, insights, self-reflective questions, detail, problem-solving, acceptance, clarity, truth.